Skyline Mortgage
Commercial Real Estate Finance Specialists
Skyline Mortgage Financing Inc. arranges commercial real estate financing for multi-residential, industrial, and retail real estate assets.1
Skyline Mortgage is a team of experienced commercial mortgage finance specialists, providing mortgage advice to corporations as well as individual real estate investors.
If you are seeking finance on a new asset acquisition, or have an upcoming refinancing requirement for one of your existing commercial properties, we will work with you to assess your financing needs and determine the best options available using our long-standing relationships with the leading lenders in the marketplace.
Skyline Mortgage Financing Inc. is the exclusive mortgage consultant for three Real Estate Investment Trusts (REITs)  that have cumulative assets of over $7.9 Billion 2  in assets under management:
Skyline Apartment REIT (multi-residential assets)
Skyline Industrial REIT (modern industrial real estate assets)
Skyline Retail REIT (retail assets)
Why choose Skyline Mortgage?
We have direct access to the key decision-makers at the major lenders, which helps to serve your needs better:
We save you time – our effective lender-friendly delivery of your mortgage application packages ensure quick and well-suited lender responses
We save you money – our proven negotiation skills ultimately result in your getting the lender's best offer
We bring expertise to the table, understanding which lenders have the most appetite for your property, so that only the best candidates see your application
We get the lenders

competing for your business
Get in touch with the Skyline Mortgage team for your financing needs.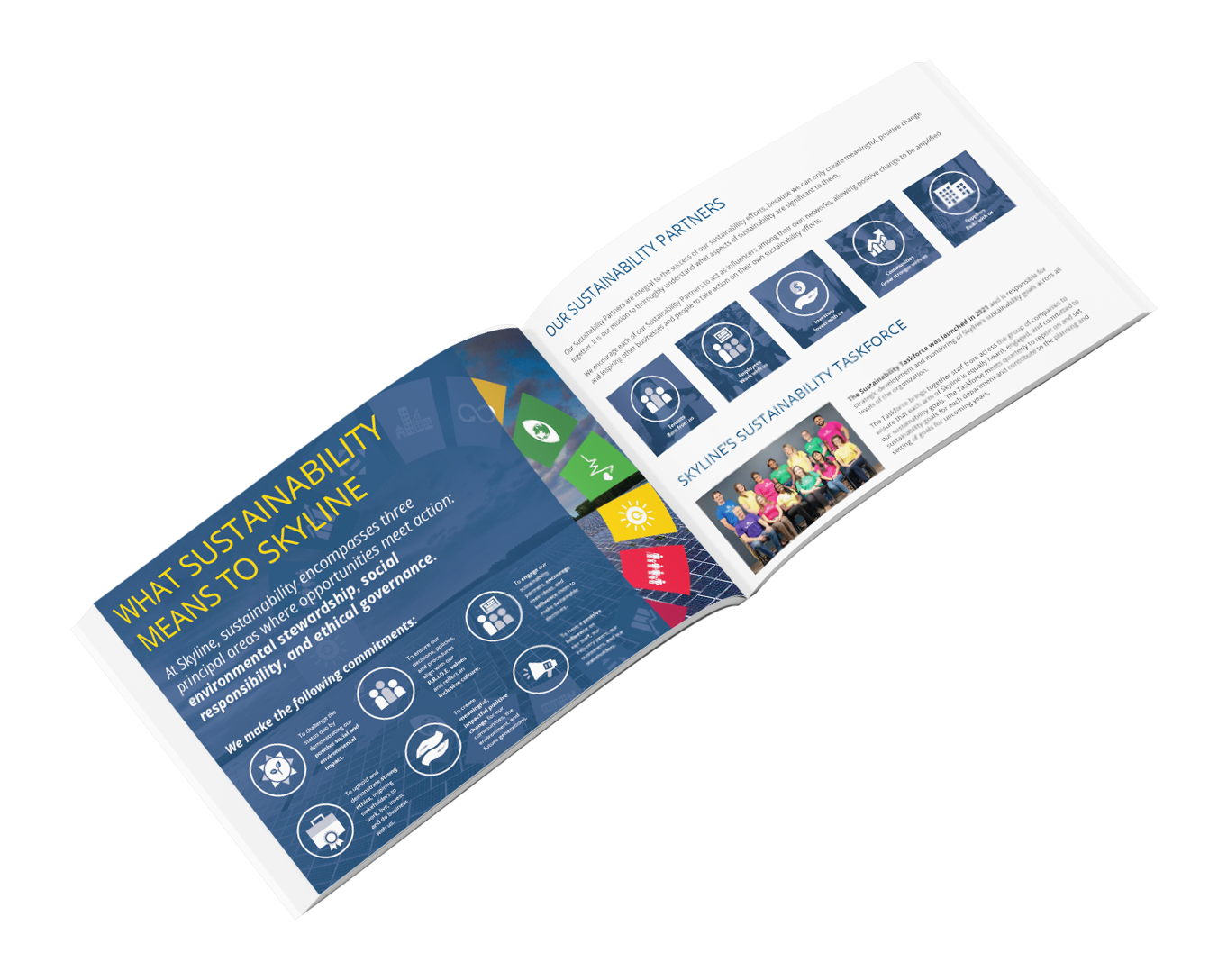 Skyline Mortgage and Sustainability
Skyline Mortgage is part of Skyline Group of Companies, committed to building strong, supportive, and sustainable communities across Canada.
Read Skyline Group of Companies' Sustainability Report and find out more about its sustainability initiatives at:
SkylineGroupofCompanies.ca/Sustainability
Skyline Mortgage Financing Inc.
Guelph
5 Douglas Street, Suite 301
Guelph, ON N1H 2S8
P:
519-826-0439
519-826-0439
F: 519-836-2320