Pete Roden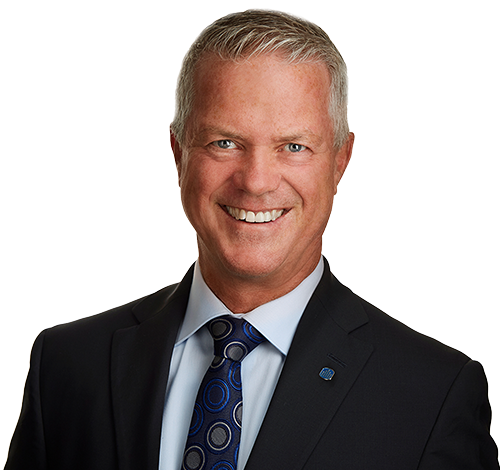 Pete is responsible for looking after the borrowing needs for Skyline Group of Companies including its four investment products: Skyline Apartment REIT, Skyline Industrial REIT, Skyline Retail REIT and Skyline Clean Energy Fund.
With a background in Economics, Pete began his Financial Services career in England, having moved to the UK in his mid-teens. There, he garnered 20+ years of experience, culminating in his formation of an Independent Financial Advisor brokerage in 1995, where he specialized in both mortgage financing services and helping high net-worth clients mitigate their inheritance tax liabilities using tax-efficient investment strategies.
In 2003, Pete sold a share of his brokerage business to a Chartered Accountancy firm that wanted to incorporate financial services with their taxation advice; together, they formed a Financial Services LLP. Pete later sold his remaining share when he and his family returned to Canada.
Immediately prior to joining Skyline, Pete was with IC Funding, a Commercial Mortgage Brokerage in London, ON, where he concentrated on building relationships with commercial real estate owners—and Skyline became one of his major clients. Having developed a strong understanding of Skyline's business model and financing requirements, Pete was honoured to accept their invitation to run Skyline's new in-house mortgage division.